Recipe homemade Frikandel
Delicious recipe for Dutch Frikandel. A spicy, fried sausage. Frikandels are the number one snack in the Netherlands.
In Holland we eat frikandells at home, in a bar, in a restaurant, in the canteen or at work. We often eat a sandwich frikandel.
Ingredients for 5 frikandels
250 grams of chicken breast
100g chopped half-and-half (beef and pork)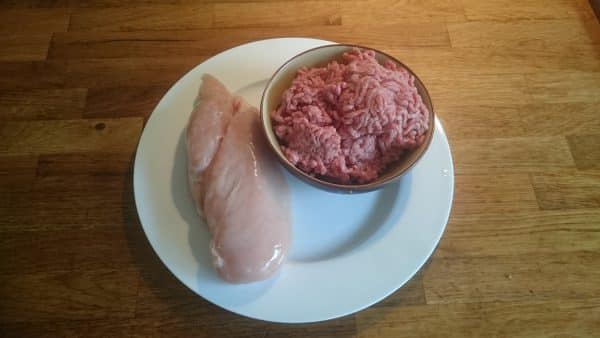 1 tablespoon bread crumbs
1/4 onion
A clove of garlic
1 teaspoon salt
Pinch of pepper
1 teaspoon coriander
1/2 teaspoon ground ginger
1/2 teaspoon cardamom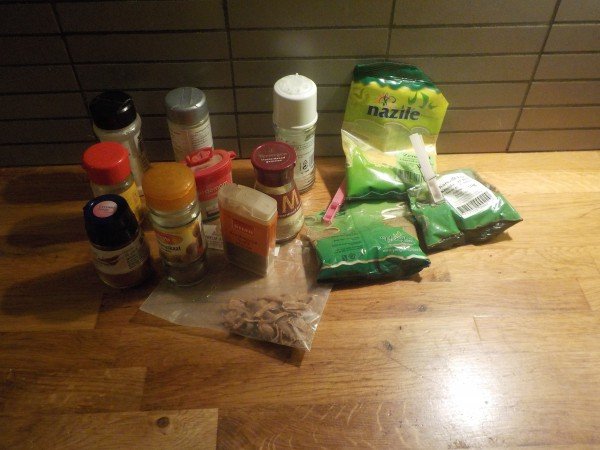 Recipe Frikandel. Nr. 1 Snack in Holland.
Chop the meat into a food processor or in a blender very fine.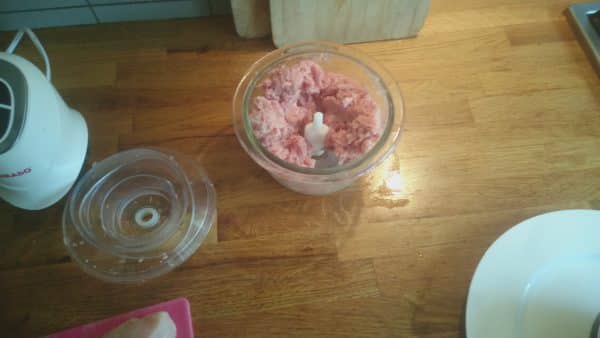 Add all other ingredients. Mix and chop everything together.
Take about 70 grams of the chopped meat and roll into a sausage.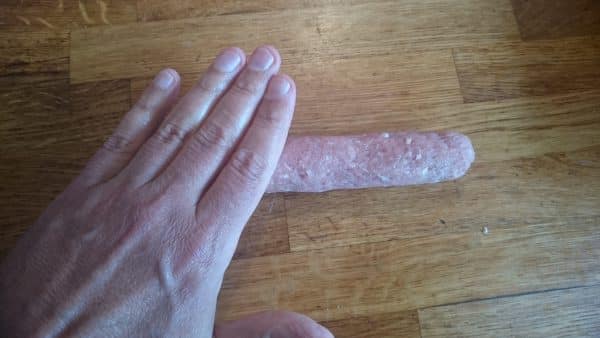 Clingfilm
Put the raw frikandel in clingfilm (plastic wrap or food wrap) and roll a little further, until you have a long sausage, like a big hot dog.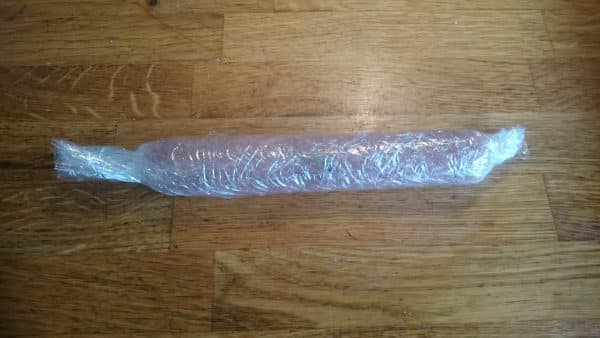 Put a pan of water on the fire to cook the raw frikandel in clingfilm.
Boil the frikandel in the clingfilm for 10 minutes in hot water.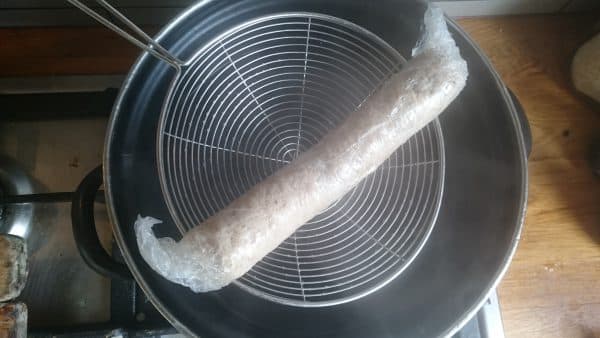 Boil the frikandel in the clingfilm for 10 minutes in hot water.
Remove the clingfilm from the frikandel.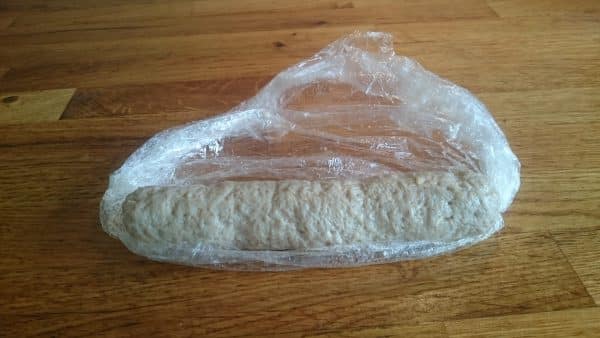 Frying
Fry the thawed frikandel at 175 degrees. Frozen frying takes a little longer. Thawed is preferred. The frikandel is ready when he comes up floating, usually after 2 to 3 minutes.
Your homemade frikandel is ready to eat.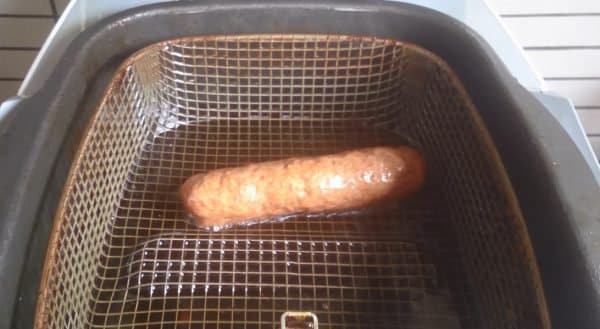 Delicious! For example, with a blob of mayonnaise! In Holland we eat the frikandel often as a frikandel special.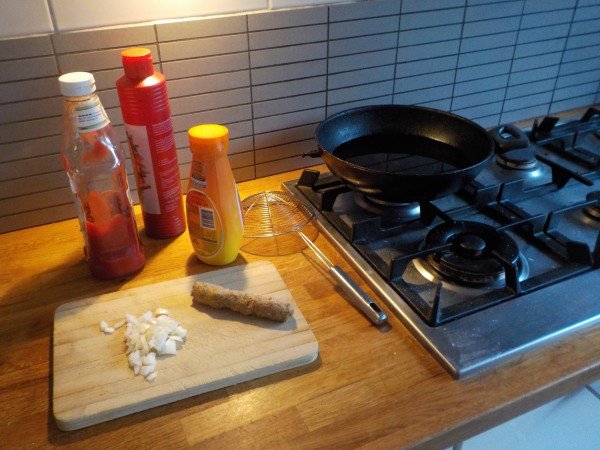 Cut the frikandel open over its entire length and fill it with mayonnaise, ketchup or curry and finely chopped onions.
My name is Michael Boerop. Creator and Author of Craft Snacks.
Homemade frikandel! Snack tasty! @boerop
Video: Recipe homemade Frikandellen
>>
Watch recipe on YouTube